Creative
Punakaiki and surrounds provide inspiration for painters, poets, potters printmakers and many other creatives.
---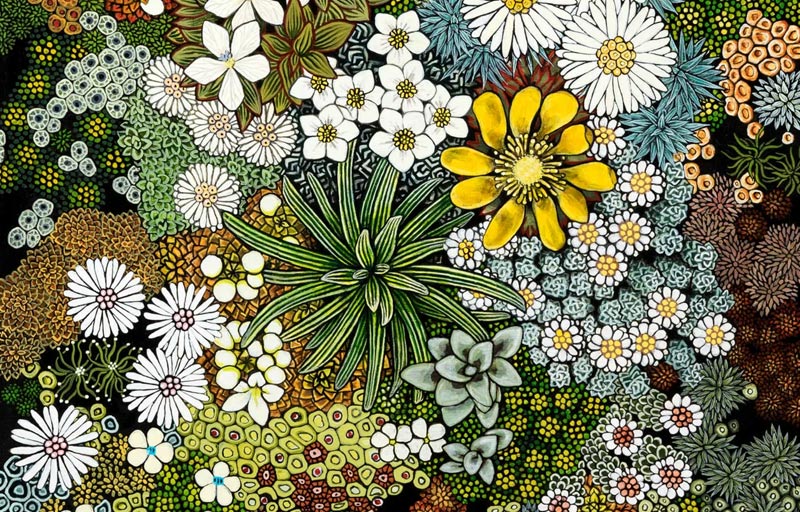 Anna Priluka
Anna is a painter and printmaker.
Her works are ecosystems on a small scale. Using traditional botanical and natural history illustration as a starting point, each relies on a range of sources – from ecological surveys or botanical identification manuals to recipes and gardening books.
They seek to celebrate the wonderful diversity and beautiful strangeness of New Zealand's natural environment, while at the same time reminding us of the fragility that is inherent in such complex, interdependent systems.
Website:
https://www.annapriluka.com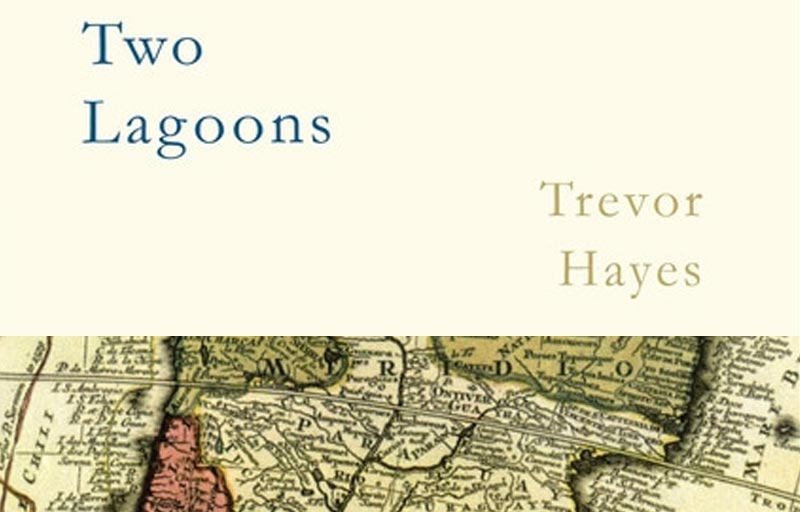 Trevor Hayes
"Mostly I am inspired by the absurdity of our existence. In my poetry I am trying to make sense of it all while simultaneously trying, as Talking Heads might have it, to 'stop making sense'."
Trev has published a book of his poetry 'Two Lagoons' with Seraph Press. His poems have also been published in Sport, Landfall and other literary magazines.
Website:
https://nzpoetryshelf.com/2017/10/11/trevor-hayess-excellent-two-lagoons-a-wee-review-and-a-poem/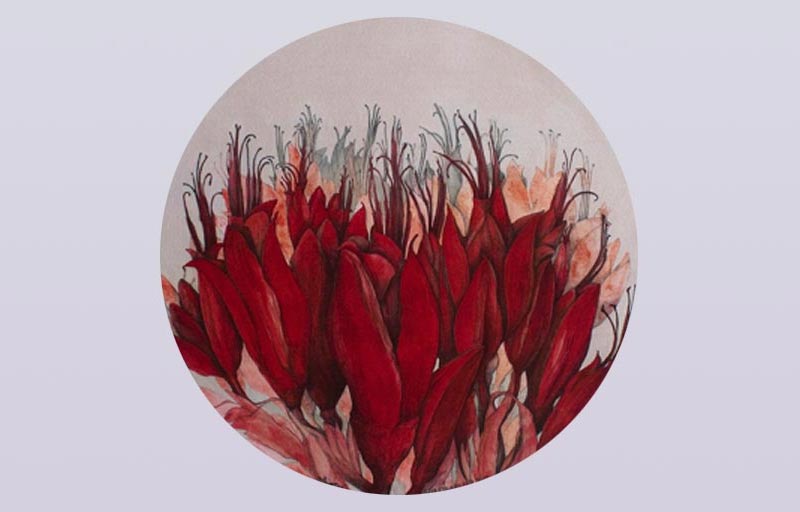 Mary Anderson
I like to think of my work as environmental. It's hugely about what I have absorbed living in this wild landscape. Although my inner landscape is equally important my work centres on my environment and environmental issues. It's overlaid with imaginings, dreamings and personal symbols.
My creative mission is to evoke wild places mixed with a nostalgic dreaming narrative brought to life with pencils, watercolours, oil paint and printmaking techniques. All made in the hope we can preserve the places we love.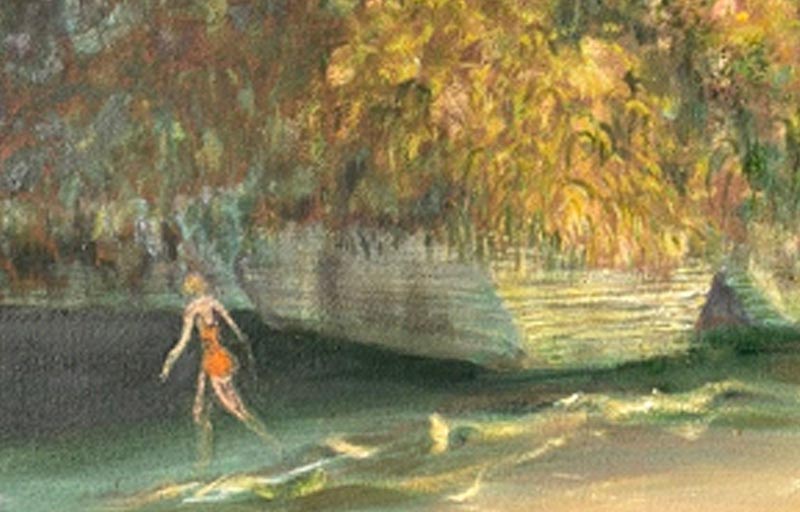 Evelyn Hewlett
Punakaiki is my ecological niche, I grew up here.
I'm working in the hope that the feeling of this place comes through the soles of my feet and arrives as an aesthetic disclosure in the images I make.
Once upon a time, last century, I received a Master of Fine Art in Painting (with distinction) Canterbury University.
Email:
hewlett.evelyn817@gmail.com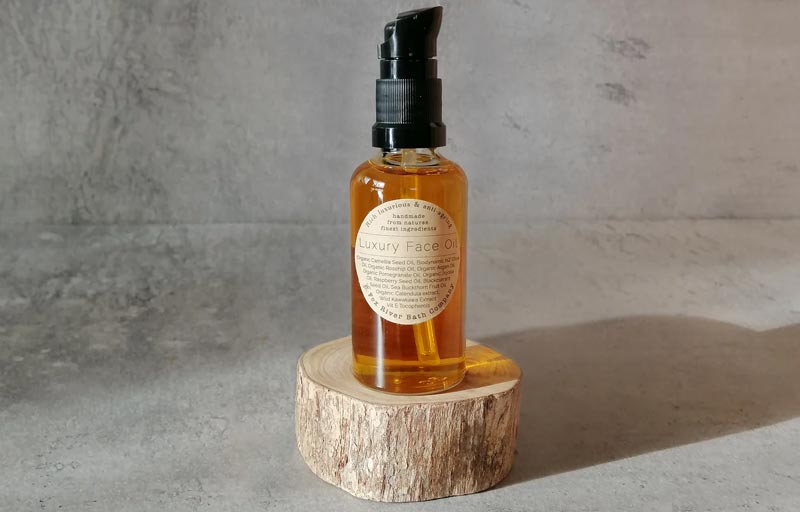 Fiona McDonald
Fiona McDonald is a multidisciplinary artist and alchemist who creates jewellery and a boutique range of skincare.
She also paints New Zealand landscapes and birds, inspired by the deep connection she has with the wild natural environment in which she lives.
Website:
https://www.vosso.co.nz